Meet Lake Texoma
Buckley Striper Guide Service
Meet Lake Texoma again for the first time!  Denison Dam and Lake Texoma were authorized for construction by the Flood Control Act approved June 28, 1938, for flood control and generation of hydroelectric power. Texoma dam, spillway, and outlet works were started in August 1939 and completed in February 1944.  In 1944 when Lake Texoma began filling up, it changed the landscape considerably, both in Oklahoma and in Texas. It forced relocation of railroads, highways, utilities, and cemeteries. A few towns, however, gave up their identities forever as lake waters submerged their boundaries and wiped them off the map.
Preston Bend Texas, Hagerman Texas, and Cedar Mills Texas are now under water at Lake Texoma!  When the railroads moved these towns simply dried up and faded away.  In 1944 when Texoma was filling up, the towns disappeared under Red River Water!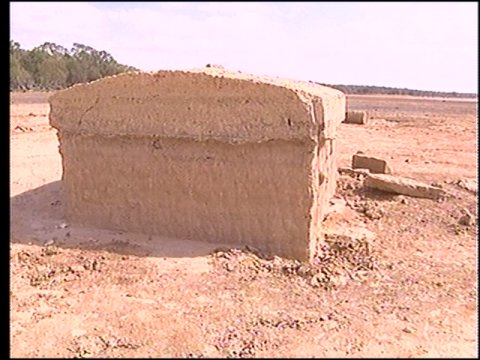 Diverse recreational opportunities include two wildlife refuges, two state parks, 54 USACE-managed parks, 12 marinas, 26 resorts, hundreds of campgrounds, and a variety of excellent golf courses. Power boating, sailing, personal watercraft, water skiing, and wind surfing are all popular. The lake has become a major sailing center based on its size, depth, and miles of sailing shoreline.  Buckley Striper Guide Service has been fishing Lake Texoma for many years and would love to show you and your family what a wonderful destination this great lake is!  Don's forget to follow us on Instagram!
BOOK YOUR LAKE TEXOMA TRIP TODAY!