Lake Texoma Fishing Report
Follow our Lake Texoma Fishing Report and stay up to date!
Lake Texoma Fishing Report
Lake Texoma Fishing Report
We post a Lake Texoma Fishing Report every month to keep anglers updated!  We answer some very good questions and provide great information!   What are the best Lake Texoma Fishing Spots?  What kind of fish are in Texoma?  Is Lake Texoma a man made Lake?  What is Lake Texoma Water Temperature?  What are the Lake Texoma current conditions?  What is a slab for fishing?  What is the limit for Striped Bass on lake Texoma?  We answer these questions and many more each month!
Anglers always have these questions and more!  Captain Steve Buckley will keep you dialed in on the striper action on Lake Texoma!  Steve owns Buckley Striper Guide Service and has been a professional outfitter for more than 15 years!  Subscribe to our RSS Feed and get updates via email when Captain Steve Buckley posts a report!  Come join us on beautiful Lake Texoma and enjoy the best Striper Fishing in the USA!  We know you have many outfitter choices, thanks for booking with the best Lake Texoma Striper Guide!   Follow us on Instagram!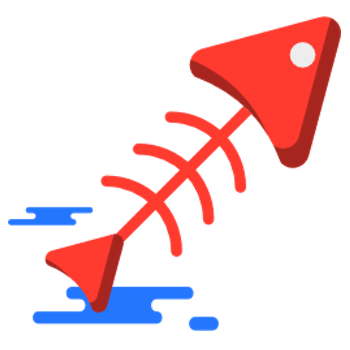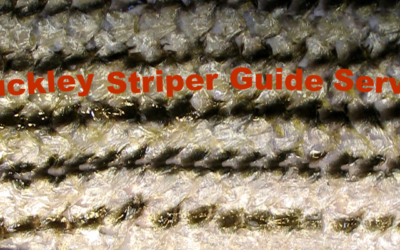 Buckley Striper Guide Service Captain Steve Buckley Lake Texoma Striper Fishing Lake Texoma Striper Fishing is GREAT! HOW TO CATCH...
read more