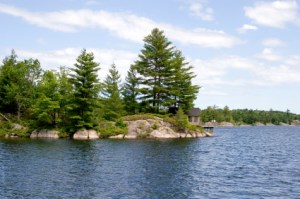 Are you still looking for the best Lake Texoma fishing charter guide in Texas? Book your next Lake Texoma trip with Captain Steve Buckley. Draw on the vast experience of a licensed full time guide, and you'll enjoy the perfect opportunity to have the fishing trip of your life.
Services & Prices | Location | Contact Info
Sometimes fishing requires a bit of patience and waiting. It is, however, the waiting that slowly builds up the excitement of a bite, the calm before the storm, as it were.
The longer the build up, the sweeter the victory.
Whether you choose to return the fish to the water or eat it, there is no denying that adrenalin starts pumping the moment you feel that a fish has taken the bait. There is no telling how long it will take to finally land the fish, but during all that time, the heart pumps a little faster, and the pupils dilate a little bigger.
It is often wise, especially for people without much experience in the waters, to hire the services of a charter captain along with his boat.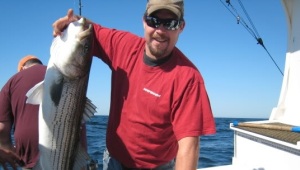 Charter captains are experienced fishers and can offer the best advice for a truly enjoyable fishing expedition. Steve Buckley knows the parts of Lake Texoma frequented by fish, and the best way to catch them.
Lake Texoma, straddling the border between Texas and Oklahoma, is a fine place to feel the tranquility of the wait and the excitement of the bite. The lake is populated with striped bass or striper having been introduced in the 1960s. In a decade, they began to spawn making the lake one of only seven lakes where the fish reproduce naturally.