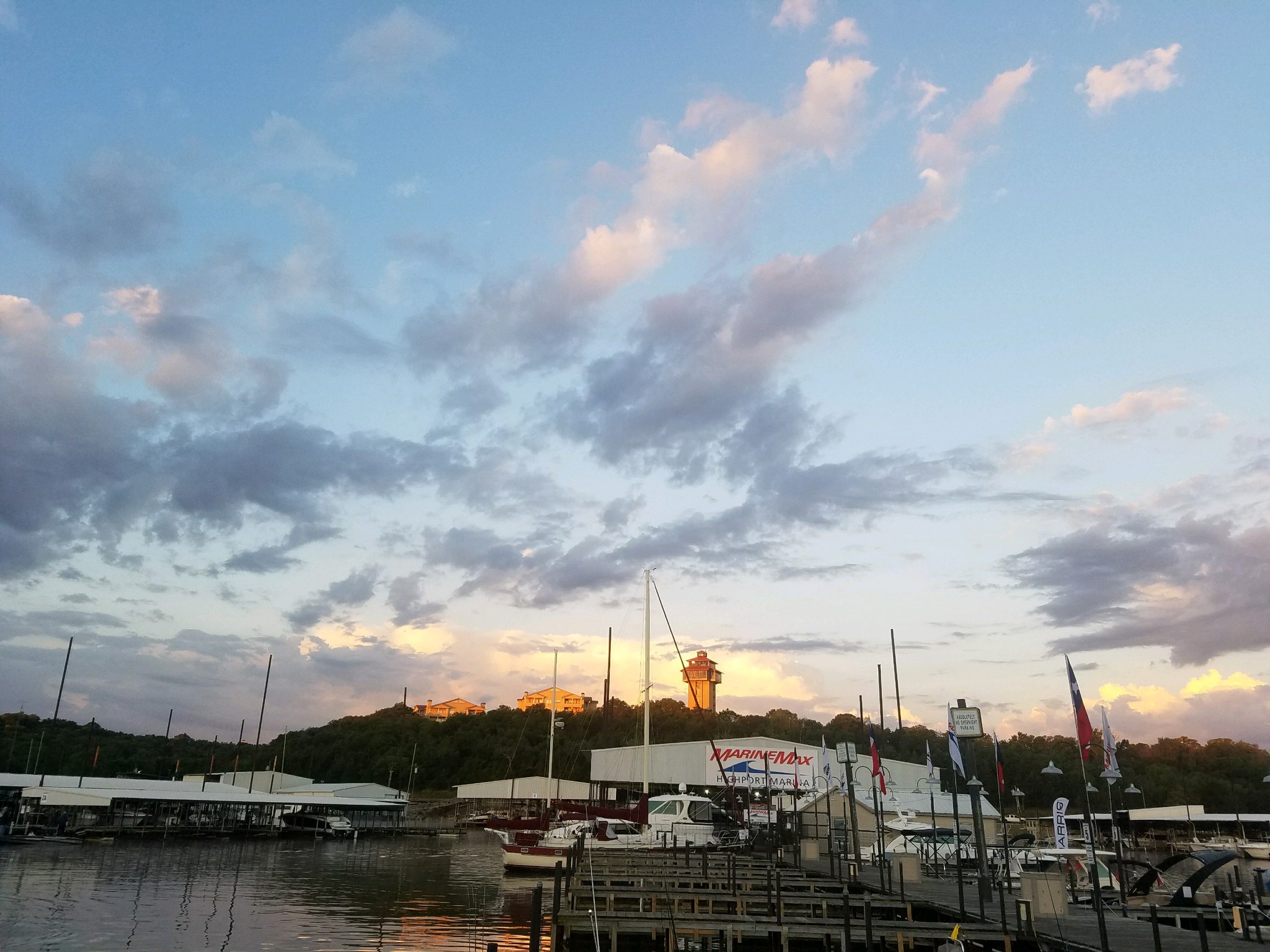 Lake Texoma Striper Fishery
 Lake Texoma History
Lake Texoma Striper Fishing
Lake Texoma History is very interesting and has become the Premier Striper Fishery In the USA!  Lake Texoma is one of the largest reservoirs in the United States, the 12th largest US Army Corps of Engineers lake!  Lake Texoma is formed by Denison Dam on the Red River in Bryan County, Oklahoma, and Grayson County, Texas, about 726 miles upstream from the mouth of the river. It is located at the confluence of the Red River and Washita Rivers.  The lake was stocked with striped bass in the late 1960s, and has proven to be an excellent habitat for them. It is one of the seven U.S. inland lakes where the striped bass reproduce naturally, instead of being farmed and released into the waters. The Striper feed on large schools of shad, and often reach sizes of 12 to 20 pounds!  The current Lake Texoma record is 27 lbs!
Lake Texoma Guide
Are you still looking for the best Lake Texoma Fishing Guide in Texas? Book your next Lake Texoma trip with Captain Steve Buckley. Draw on the 15 years experience of a licensed full time guide, and you'll enjoy the perfect opportunity to have the fishing trip of your life. Sometimes fishing requires a bit of patience and waiting. It is, however, the waiting that slowly builds up the excitement of a bite, the calm before the storm, as it were.
Captain Steve Buckley
Whether you choose to return the fish to the water or eat it, there is no denying that adrenalin starts pumping the moment you feel that a fish has taken the bait. There is no telling how long it will take to finally land the fish, but during all that time, the heart pumps a little faster, and the pupils dilate a little bigger.  We know you have any choices for charter services, thanks for choosing the best Lake Texoma Striper Guide!  For more information on Lake Texoma Striper Fishing, visit our friends at Texas Fishing Forum!
Lake Texoma Striper Fishing
Captain Steve Buckley
Lake Texoma Guide