Lake Texoma Fishing Report
Follow our Lake Texoma Fishing Report and stay up to date!
Lake Texoma Striper Fishing
Captain Steve Buckley
Lake Texoma Guide
Striper Fishing Report | Lake Texoma
Lake Texoma Fishing Report
Do you like to fish with lures or live bait?  What time of year is my best chance to catch a trophy striper?  Can you catch striper on Lake Texoma in the winter?  What is the best surface water temperature to catch striper?  Where are the guides fishing Lake Texoma this summer?  When should we fish slab spoons for Lake Texoma Striper?  What size and color swimbait are guides using to catch striper!
Anglers always have these questions and more!  Captain Steve Buckley will keep you dialed in on the striper action on Lake Texoma!  Steve owns Buckley Striper Guide Service and has been a professional outfitter for more than 15 years!  Subscribe to our RSS Feed and get updates via email when Captain Steve Buckley posts a report!  Come join us on beautiful Lake Texoma and enjoy the best Striper Fishing in the USA!  Follow us on Instagram!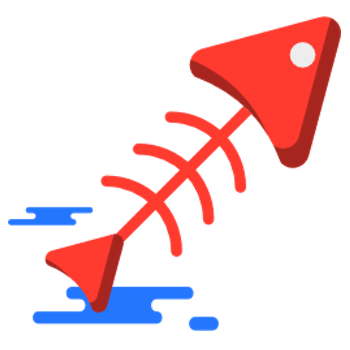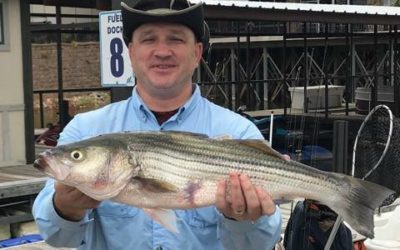 Buckley Striper Guide Service Lake Texoma Striper Fishing Report November 7, 2017 Lake Texoma Striper Fishing Report for the first week of November 2017 is GREAT! The big Striper are very hungry and we are on a solid late fall early winter...
read more