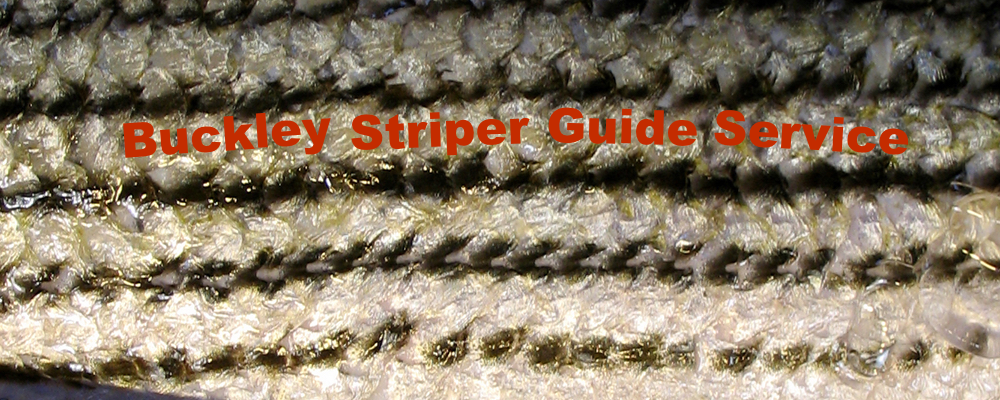 Lake Texoma Fishing Guide Prices
Our lake Texoma Fishing Guide Prices are great, and fishing Lake Texoma is fantastic!  Enjoy an action packed fishing trip and pick up the best Lake Texoma Striper Fishing Tips!  We know you have many options for outfitters, thanks for choosing the Best Lake Texoma Striper Guide!
A Day on Lake Texoma with Captain Steve Buckley
Our Lake Texoma Fishing Guide Prices are very good and we hope you will enjoy your day with us Striper Fishing Lake Texoma!
Trip Meeting
We will set a meeting time at the docks by The Islander Bar at HighPort Marina.  The meet time will depend on the season and fishing conditions.  We will supply rods, reels, bait, lures, and everything you will need to catch Lake Texoma Striper!  You will need to bring a Lake Texoma Fishing License, proper clothing to fish all day, snacks, and drinks.  Please dress in layers during the winter!  You can take off layers as the weather warms!  Summer anglers please bring light clothing, a hat, and lots of sunblock!  We want to concentrate on catching Striper on Lake Texoma, not the weather.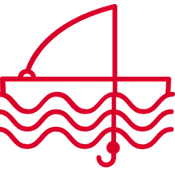 Striper Fishing on Lake Texoma
We will have a boat ride from HighPort to find the Striped Bass.  This boat ride can be very short, or kind of long depending on the season and where the Striper are hanging out!  We will uses artificial lures and or live bait depending on the season.  You don't have to be a master angler to catch Striper, we will teach you all the tricks!  We will fish until a limit is reached or the trip has timed out.  We generally fish until noon, but each trip is different.  We will return to HighPort Marina and your Striper will be cleaned, fillet, and baged.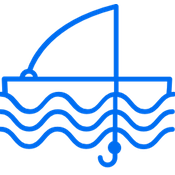 How Many Anglers
We fish out of a 24′ Falcon and can take groups of 6-8.  We need a minimum of 3 anglers per trip please.  Do you have a corporate outing?  We can take care of large groups too!  We can arrange other boats to help with your corporate outing!  We encourage you to bring your kids and get them hooked on fishing!  Corporate Outings, Family Reunions, Sales Trips, Guys Day Out, Ladies Day Out, Buckley Striper Guide Service can meet your needs.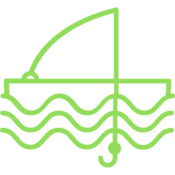 Lake Texoma Guide Prices
Our services and pricing are very competitive and think you will enjoy your Lake Texoma Striper Trip with Captain Steve Buckley!  Please contact us via Text, Phone, or email and we will get you a price on your Striper Trip!  You can fill out the email form below!  We look forward to showing you Lake Texoma Striper Fishery!  Don't forget to LIKE US on Facebook!
Captain Steve Buckley
Buckley Striper Guide Service
(972) 345-8516
SteveCBuckley@earthlink.net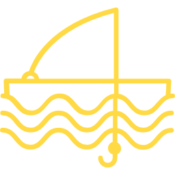 Lake Texoma Striper Fishing